Description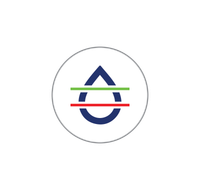 Double Purification System
This water purifier features a double purification system. Here, the water passes through the RO membrane and then undergoes UV purification, making it safe for consumption.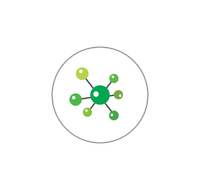 Alkaline Taste Enhancer
This feature adds essential alkaline minerals and also reduces the Oxidation Reduction Potential (ORP), thereby increasing the pH level of the filtered water. This method helps transform normal water into alkaline water, which not only makes it healthier but also helps enhance the taste as well.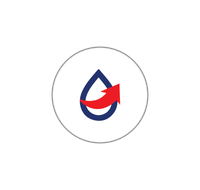 Revitalizer
Thanks to this feature, the water molecules are restructured, making them biologically active. This helps enhance the pH balance, mineral absorption, hydration, and alkalinity of the purified water.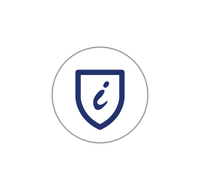 iProtect Purification Monitoring
Thanks to this system, the purification process of the water is monitored continuously so you can get safe and pure drinking water at all times.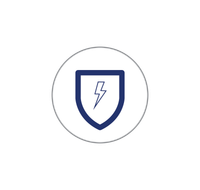 Safety Feature
This water purifier can perform optimally even when the voltage fluctuates between 170 V – 330 V.
Stylish Design
Thanks to this appliance's 3-way mounting design, you can mount this appliance on a straight wall, place it on a table, or mount it in a corner.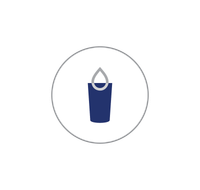 Faucet
This water purifier features a soft-touch faucet, which dispenses clean and hygienic water seamlessly, without any splashing.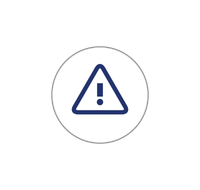 Process and Error Alerts
It can provide self-diagnostic, purification, and tank-full process alerts as well as error alerts for UV, SV, and pump failure.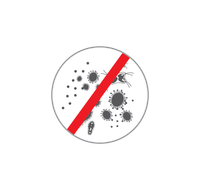 Tank Cover
The tank cover of this appliance is designed to prevent insects and dust particles from entering the tank.
Easily Removable Tank
The 7 L water tank of this appliance can be easily removed and cleaned whenever needed.
Mineralz Cartridge
The Mineralz cartridge of this water purifier adds back the full spectrum of natural minerals and trace elements, thereby ensuring that the pH level of the purified water is corrected.
Specifications
General
| | |
| --- | --- |
| Model Name | |
| Color | |
| Total Capacity | |
| Purifying Technology | |
| In The Box | WATER PURIFIER,WARRANTY CARD |
Performance Features
| | |
| --- | --- |
| Cold Water Dispenser | |
| Hot Water Dispenser | |
| Purification Stages | |
Dimensions
| | |
| --- | --- |
| Width | |
| Height | |
| Depth | |
| Weight | |
Warranty
| | |
| --- | --- |
| Warranty Summary | 1 YEAR WARRANTY PROVIDED BY THE MANUFACTURER FROM THE DATE OF PURCHASE |
| Warranty Service Type | 1 YEAR WARRANTY (HOME SERVICE) PROVIDED BY THE MANUFACTURER FROM THE DATE OF PURCHASE |
| Covered in Warranty | |
| Not Covered in Warranty | |
| Domestic Warranty | |
| International Warranty | |